Johns Hopkins University was proud to host the 2020 ASEE Mid-Atlantic Spring Conference March 27-28, 2020
Unfortunately, we were forced to cancel the conference as planned due to the COVID-19 virus outbreak.
The conference planning committee is exploring possibilities for hosting the conference online, and will be deciding how to proceed early next week.
Stay healthy, and stay tuned…
Conference Theme: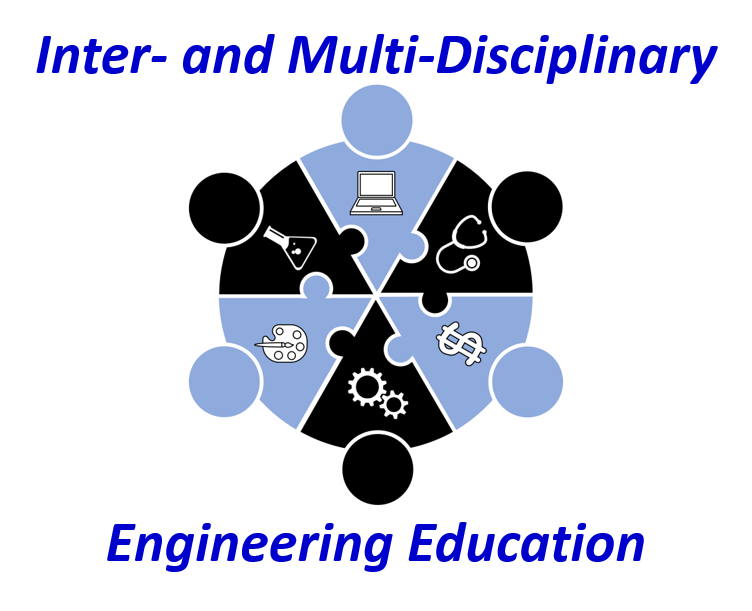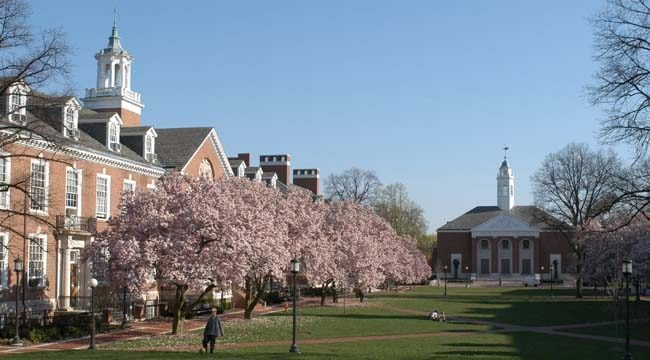 The American Society for Engineering Education (ASEE) is a premier association dedicated to promoting and improving engineering and engineering technology education. The Mid-Atlantic Section covers a broad geographic area, including New York City area, New Jersey, Delaware, Maryland and Washington, DC to mid-State Pennsylvania.

From groundbreaking research in wind engineering, computational medicine, and nano-scale drug delivery systems to human language technology and surgical robotics, faculty and students at Johns Hopkins Whiting School of Engineering are tackling some of the most complex and challenging problems society faces today.