Johns Hopkins University was proud to host the 2020 ASEE Mid-Atlantic Spring Conference March 27-28, 2020
Unfortunately, we were forced to cancel the conference as planned due to the COVID-19 virus outbreak.
Instead, we held a virtual get-together on March 28th complete with a keynote presentation from Matthew Trexler of Under Armour, a brief discussion of ASEE national and section business, and break-out discussions about the challenges we've all been facing related to remote teaching. It was not at all what we had planned, but everyone seemed to find it worthwhile and, perhaps, even a bit therapeutic.
To watch Dr. Trexler's keynote presentation click here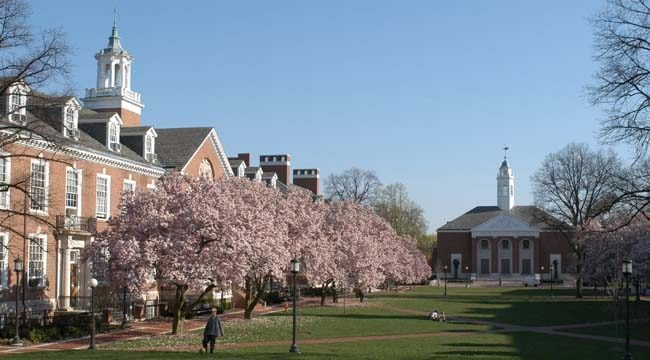 The American Society for Engineering Education (ASEE) is a premier association dedicated to promoting and improving engineering and engineering technology education. The Mid-Atlantic Section covers a broad geographic area, including New York City area, New Jersey, Delaware, Maryland and Washington, DC to mid-State Pennsylvania.

From groundbreaking research in wind engineering, computational medicine, and nano-scale drug delivery systems to human language technology and surgical robotics, faculty and students at Johns Hopkins Whiting School of Engineering are tackling some of the most complex and challenging problems society faces today.